HONEYMOON is an award-winning game developed by Sandra Lara Castillo and produced by Jennifer Ann's Group, a nonprofit charity that produces video games about issues that affect adolescents. It is part of Jennifer Ann's Group's 'Gaming Against Violence' program which focuses on teen dating violence prevention and to that end, HONEYMOON acts as a healthy dating simulator for young people to:
teach them about healthy dating relationships,
better recognize unhealthy behaviors in dating relationships, and
learn how to respond appropriately in order to achieve the most positive outcome.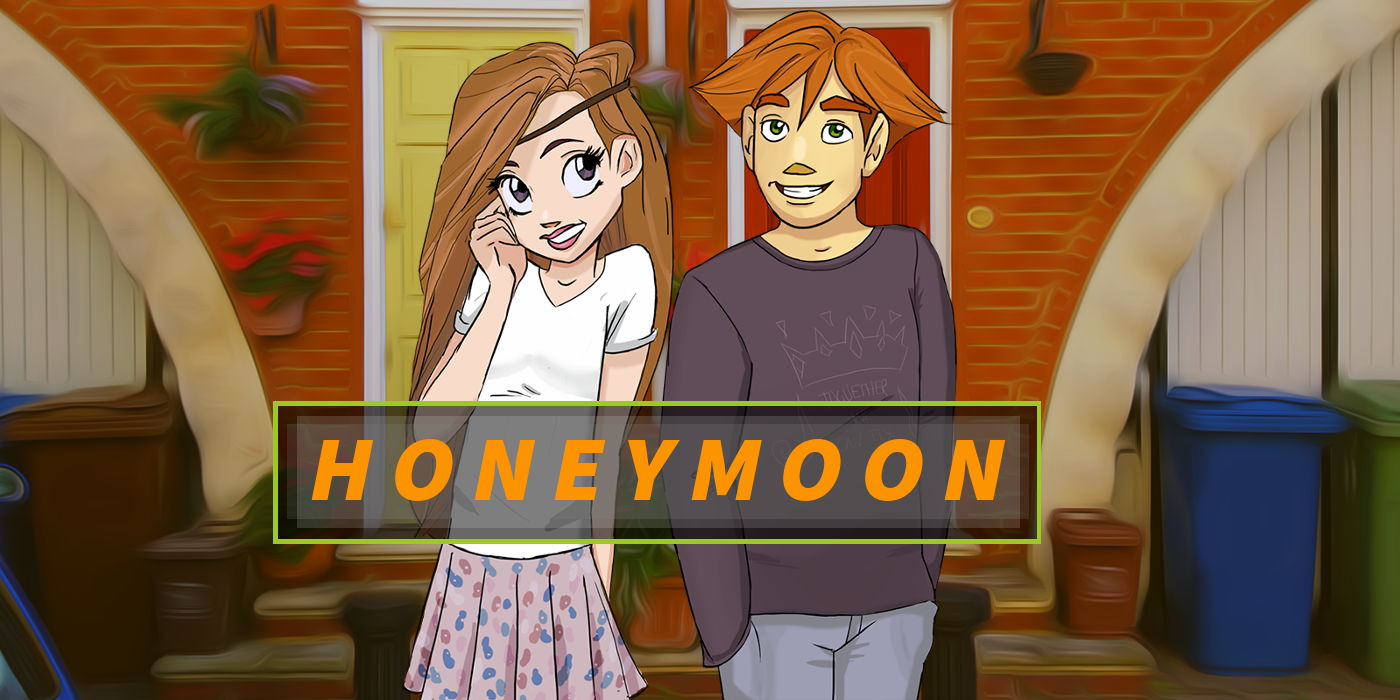 HONEYMOON is a game for young people about healthy dating relationships.
In HONEYMOON, players explore a dating relationship through the experiences of a student, Charlie, who is beginning their very first romantic relationship with Mickey, a non-player character (NPC).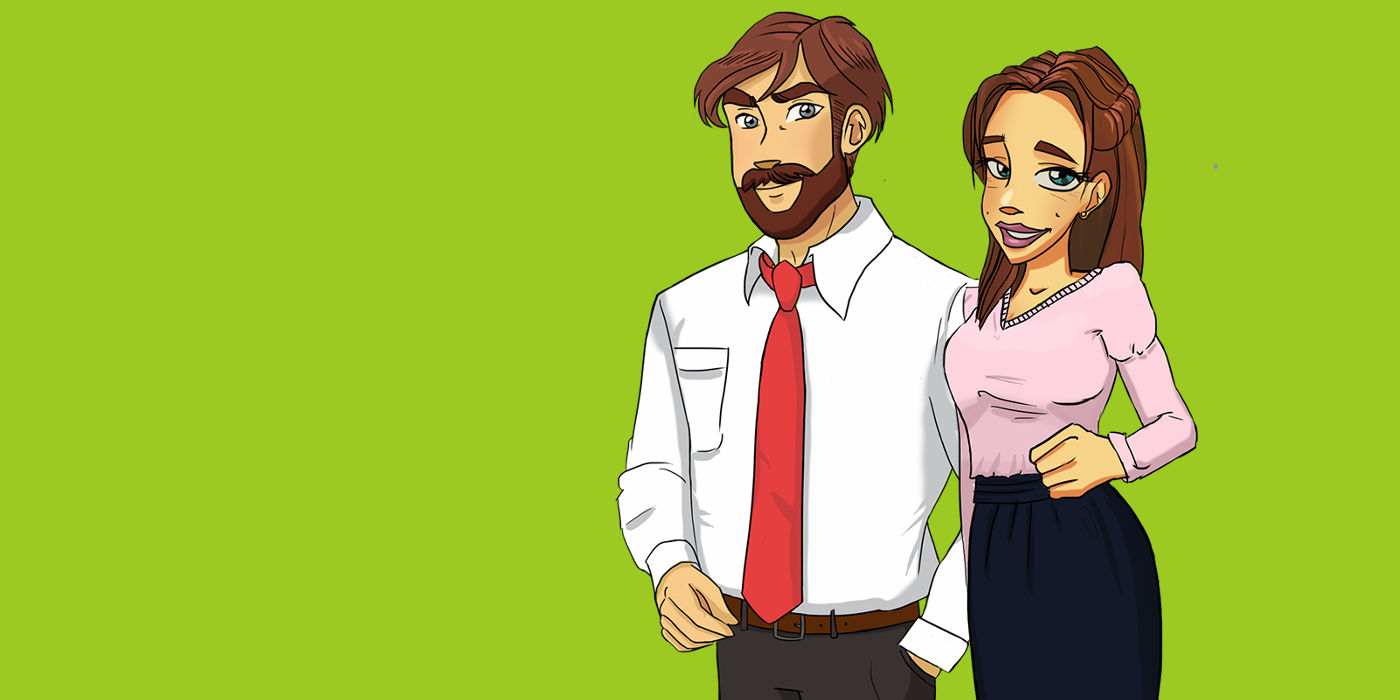 The player selects dialogue choices for Charlie to advance the storyline as it follows Charlie and Mickey through the fun and exciting "honeymoon" phase of their relationship. As the game progresses and the "honeymoon" period ends, the player experiences some of the potential challenges found in adolescent dating relationships and also sees how the evolving relationship impacts Charlie's family and friends.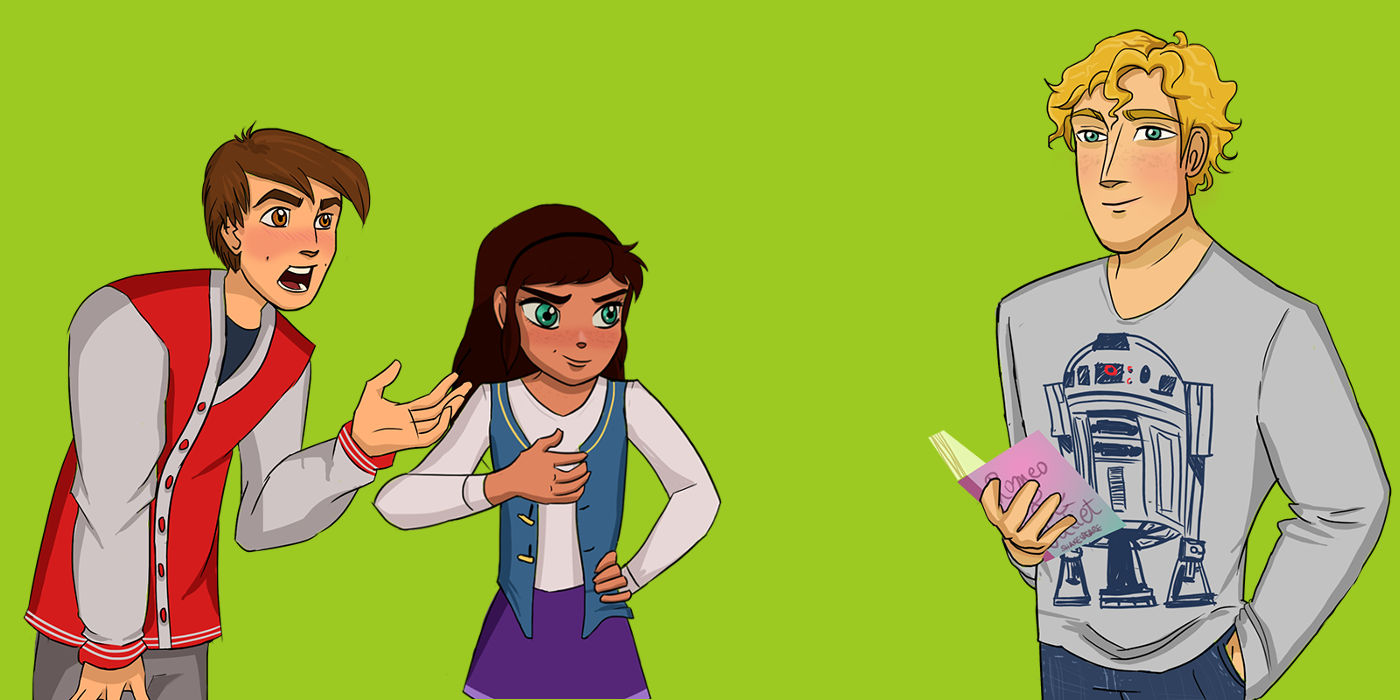 The story in HONEYMOON encourages conversation about topics that are important to adolescents – but not often discussed. For example, an opportunity for discussion comes in Episode One at the beginning of the game. Charlie has an early morning conversation with their parents during breakfast that reveals a parent-child relationship that is respectful, trusting, and supportive. Educators can ask students to discuss this breakfast table conversation: Why is it important for students to have a trusted adult? and Who is a trusted adult in the student's life?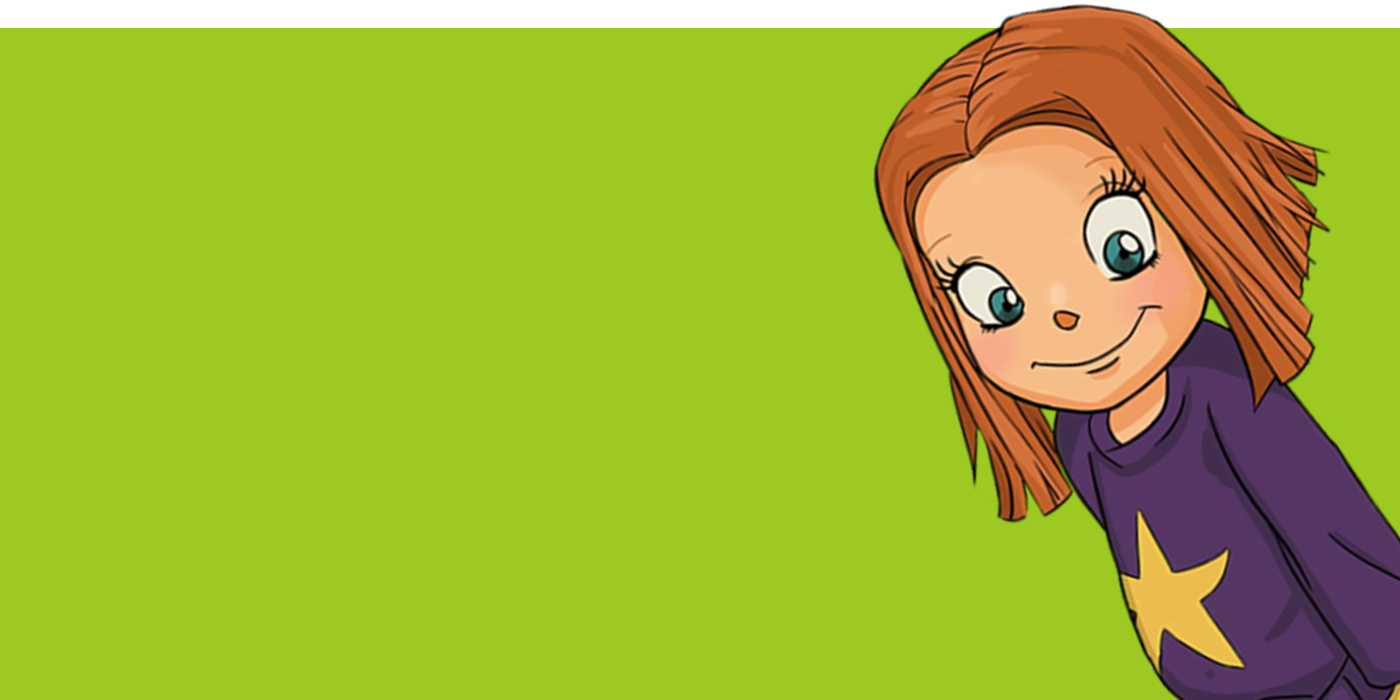 There are multiple endings to experience and players are encouraged to re-play HONEYMOON to see how different decisions lead to these different outcomes. The colorful artwork, relatable dialogue, and likeable characters make Charlie's world one that adolescents will feel comfortable revisiting.
For classroom tips, best practices for educators, and lesson plans visit the classroom section.
Game Credits
Game Design
Sandra Lara Castillo
Art and Programming
Sandra Lara Castillo
Producer
Jennifer Ann's Group
Publisher
Life Love Publishing
For more information about HONEYMOON including full game credits visit the about HONEYMOON section.
Jennifer Ann's Group is a non-profit charity. Donate safely online through ActBlue to support our work: